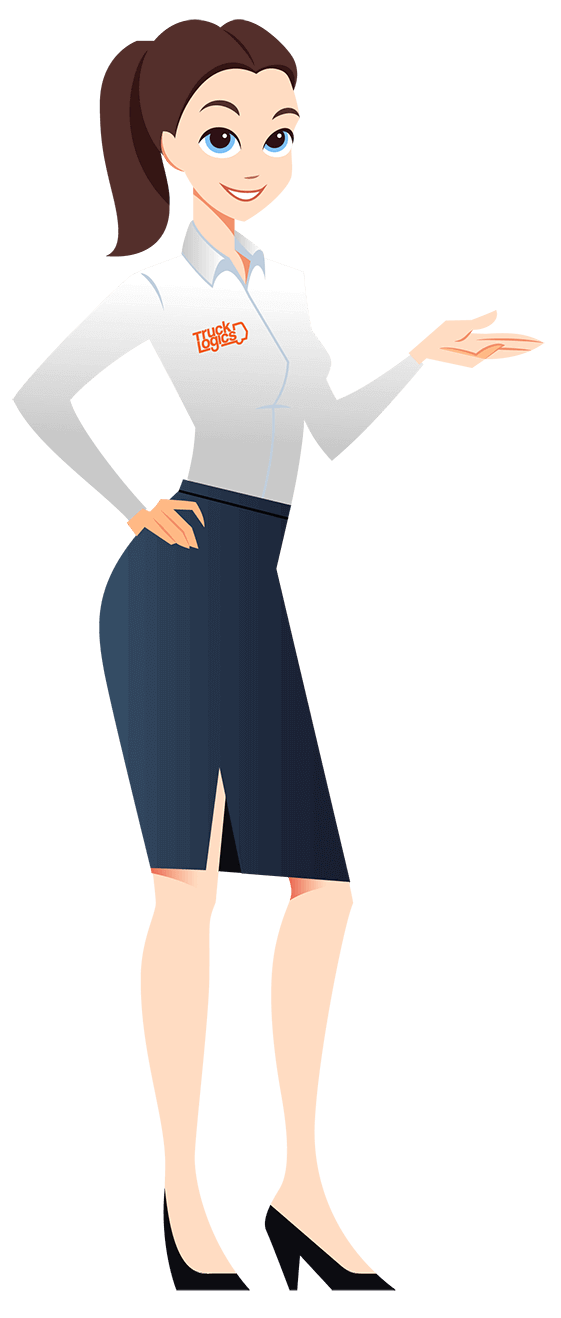 Why Use
PayWow?
Pay all your contractor drivers easily & securely!
Simple, transparent & competitively priced
Accurate reporting
Form 1099 reporting for contractors
Mobile app for contractor drivers
Pay with checks or direct deposit
A Quick and Easy Contractor

Payment Software Solution
We understand the difficulties you face in handling payroll for contractors. That's why we've made it easy to send settlement information from TruckLogics to PayWow for easy contractor payments.
Pay Your Contractor Drivers

Easily with TruckLogics

Create PayWow Account from TruckLogics

Setup your Contractor Drivers in PayWow

Pay your Contractor Drivers from PayWow
Benefits of Integrating with Paywow
Pay Contractors Drivers for Unsettled Dispatches
TruckLogics allows you to send settlement information for contractor drivers, deductions, and reimbursements easily to PayWow.
Make payments for individual contractors per mile, by load percentages, hourly or fixed rates via direct deposit.
With PayWow, you can send completed settlement information for contractors drivers from TruckLogics to PayWow for a seamless payroll cycle for your business.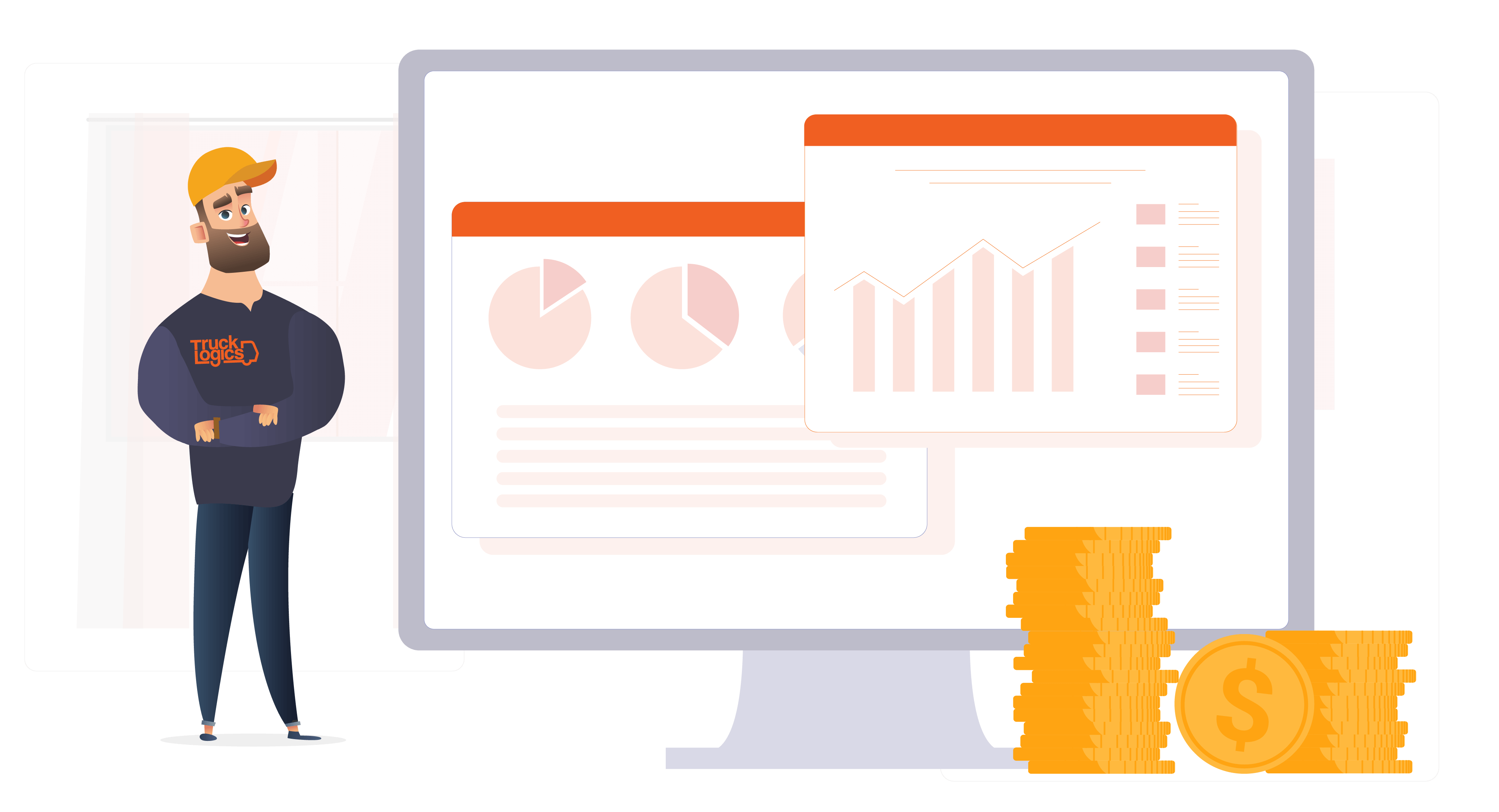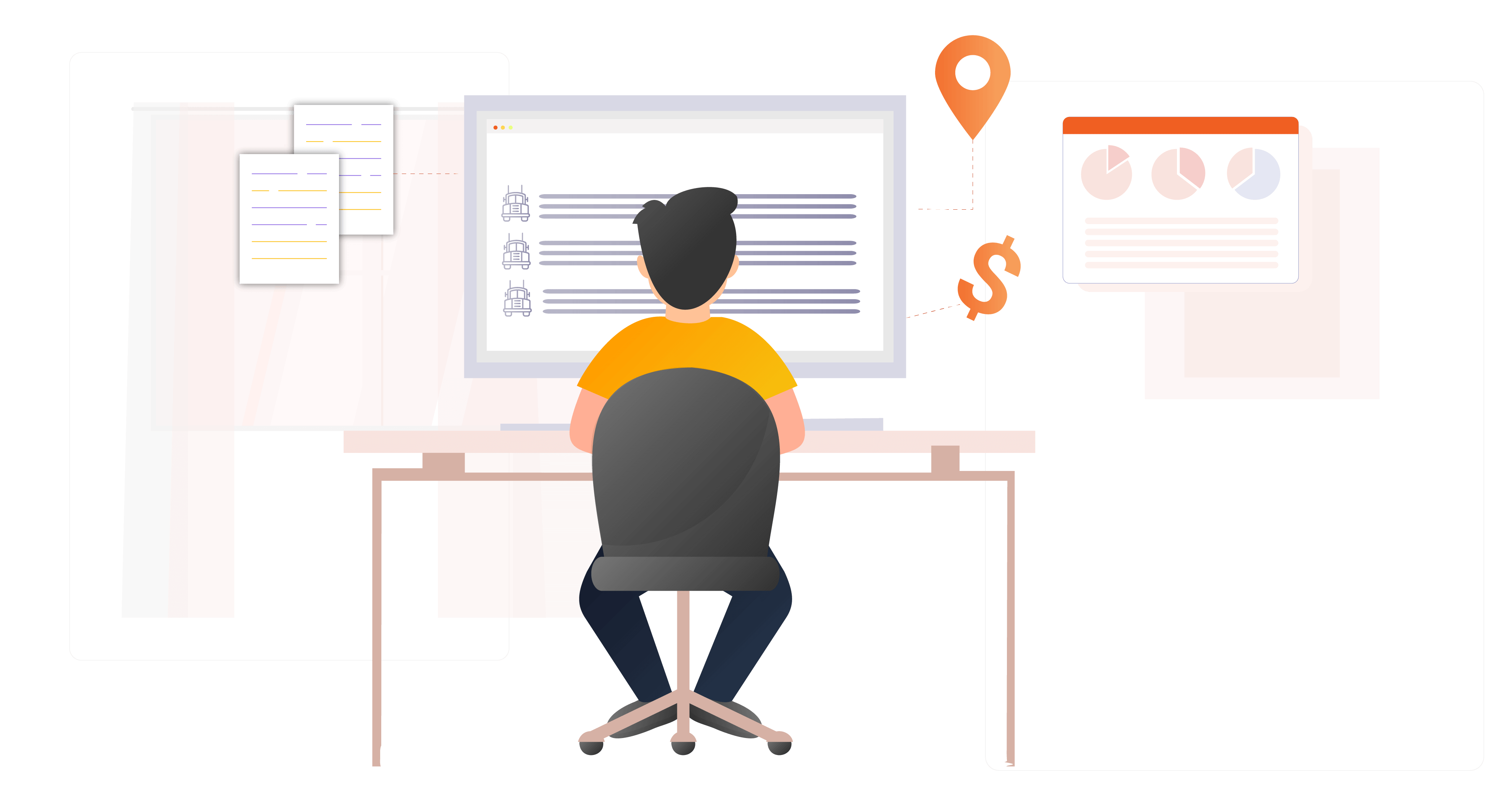 Provide and Track Payroll Status
PayWow provides you with accurate payroll reports. Generate weekly or monthly reports based on your preferred payment schedule per contractor, load, or payment type.
1099 Filings for Contractors
PayWow guarantees accurate federal filings for contractors. Form 1099s are generated and filed with the IRS accurately and automatically.
At the end of the year, contractors can access their Form 1099s, in addition to receiving copies via post.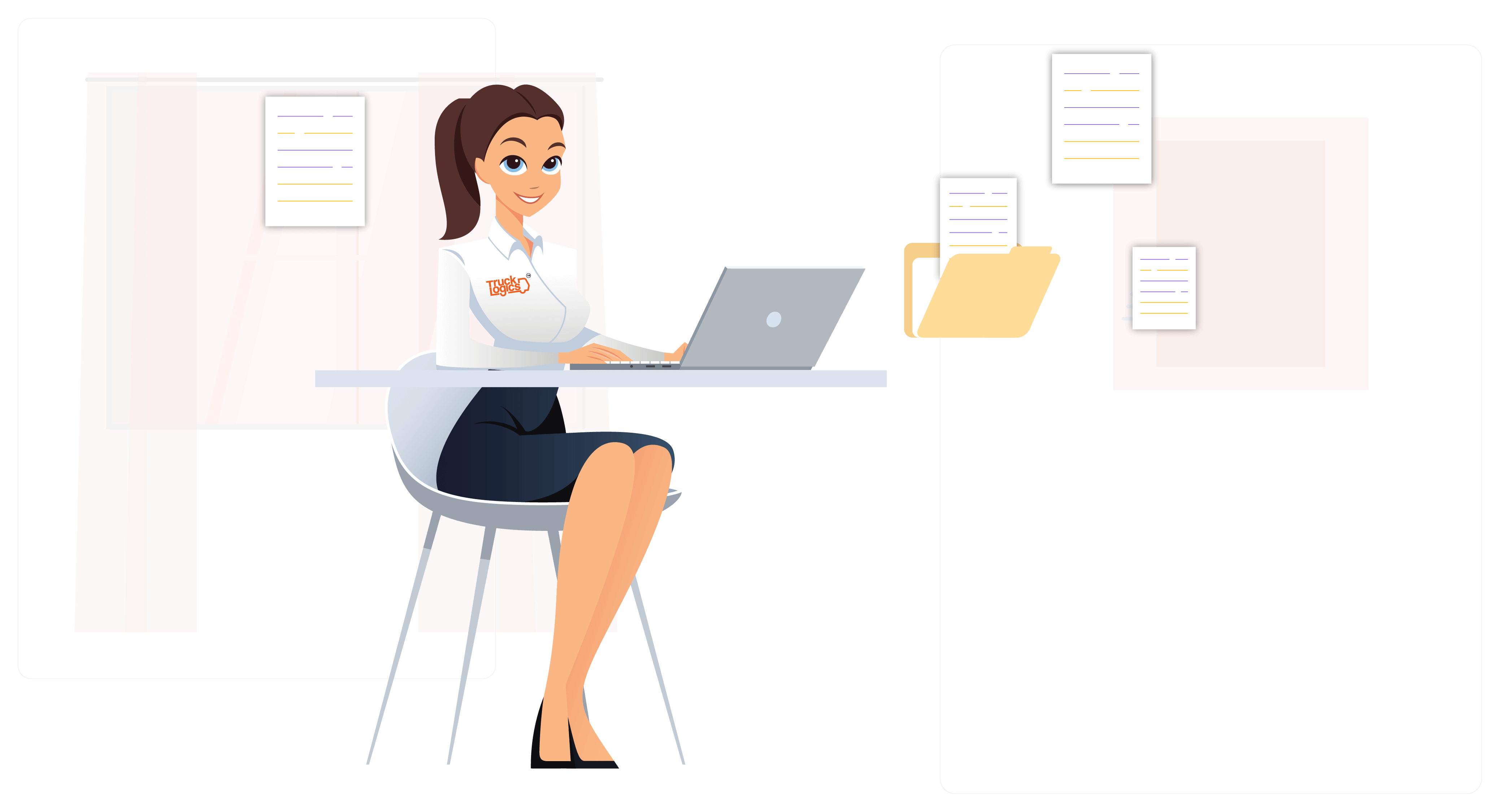 ---
Ready to Pay your Contractor Drivers Using PayWow?