About Paywow and its Integration with TruckLogics
With PayWow integration, you can simplify your payroll process by sending settlement information from TruckLogics to PayWow.
PayWow was built from the ground up to provide fleets with the tools they need to run payroll for employees and contractors efficiently. With their integration, you can send completed settlement information for contractors or employee drivers from TruckLogics to PayWow for a
seamless payroll cycle for your business.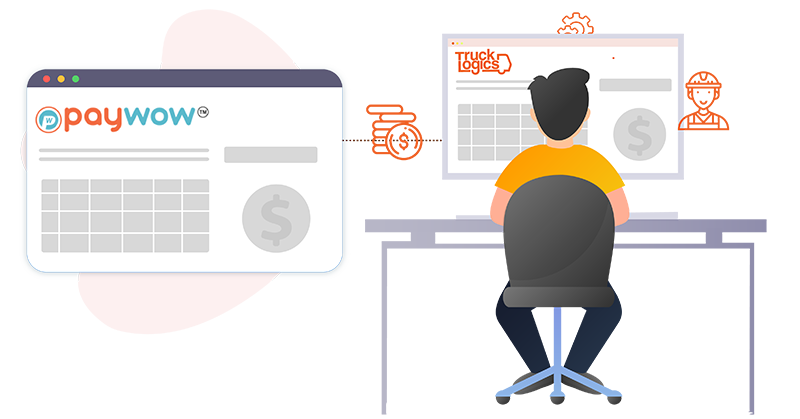 Benefits of Integrating with Paywow
Send settlements to PayWow
Send new employee information to PayWow
Less manual data entry for payroll