TruckLogics is an All-In-One Business Management program for small to mid-size trucking companies to securely manage their entire business with one Cloud-based tool.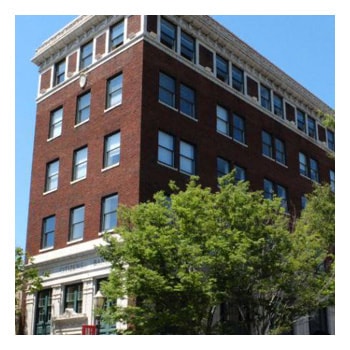 Like owner-operators, we are a privately-held company in a small town that has worked its way from the ground up. We specialize in software and mobile application development. From our headquarters in Rock Hill, SC, we create and adapt products for the improvement of your company.
The inspiration for TruckLogics came straight from all of you! For years we've been supporting users of our sister products, ExpressTruckTax & ExpressIFTA. This allowed us a unique opportunity to learn the industry and hear directly from truckers what they need to help their businesses grow. TruckLogics is our response to this need, and it's the only Cloud-based business management solution built exclusively for transportation companies–of all sizes!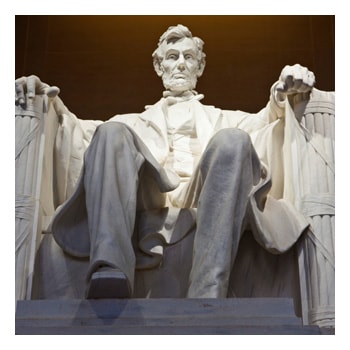 Our founders set out with a belief that we will be successful only if our clients are successful. Through integrity, passion, simplicity, and a focus on success, we have created a forward-thinking company where ideas come to life and success can flourish.
Now that we've established ourselves, our mission is to help others do the same. We strive to give back and have a passion for lifting up small businesses everywhere, from tech startups like us to the 350,000 owner-operators of America. Making TruckLogics affordable and accessible for those independent drivers is still our number one goal.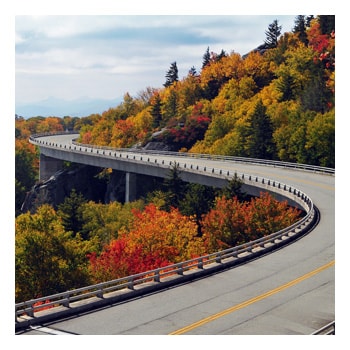 Innovation has been at the heart of our company since its beginning, and as a company we want to be a leader in business solutions, a place where the best people want to work, and a preferred partner for solutions in business.
Moving forward, we'll keep developing solutions that work for you. By continuously listening to your wants and needs, TruckLogics will keep evolving with your business. Whether it's adding new exclusive features, integrating with our other products, or building a new product entirely, we're poised to deliver you the software solutions you ask for while maintaining an unbeatable value.
Our
Team
Sebastian
Transportation Product Manager
Learn about all the features
we offer
Organize your entire trucking business in one place. Organize & track everything from your Dispatches & Trip Logs, to your Expenses & Invoices from any computer or mobile device.
See our
Plans & Pricing
We offer affordable pricing solutions, starting at just $7.95 and we assure there is no better value in the industry.
Truck
Logics

Support Options

We are happy to assist you with any questions you may have and provide support via phone and live chat, along with 24/7 emergency email support from our experienced support specialists based in Rock Hill, South Carolina.