Effective way to

Manage Dispatches
We are an all-in-one cloud-based trucking software providing industry-leading solutions to transportation companies of all sizes. TruckLogics will help you simplify and manage dispatching!
Allow Dispatchers to manage your Dispatches with the TruckLogics Secure Portal
The independent dispatcher portal allows professional dispatchers to access and manage your dispatches so that you can focus on the road.
TruckLogics users can link their existing accounts to an independent dispatcher. Doing so enables dispatchers to help keep track of your dispatches, maintenance scheduling, reporting, invoice factoring, and much more!
The Smart Way to Manage Your

Dispatches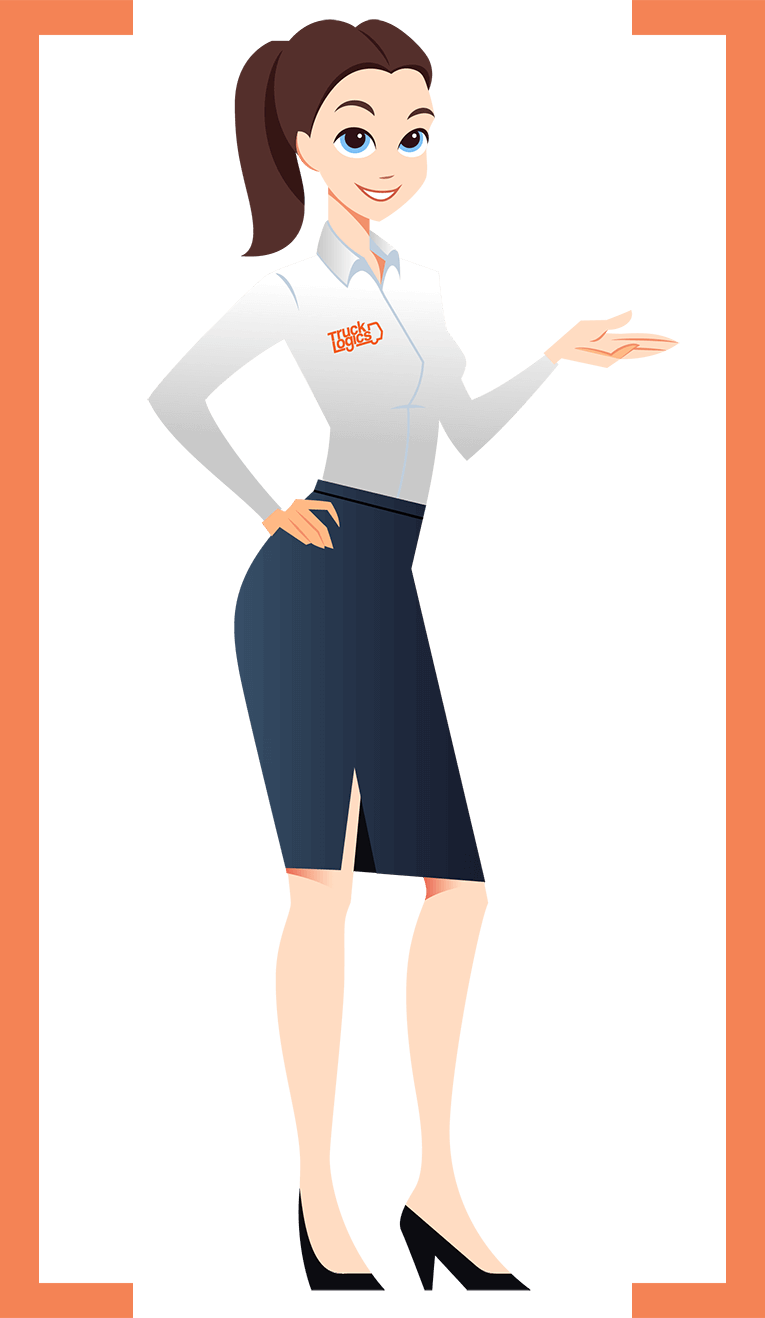 Giving Dispatchers Access to Your Account
When you give a dispatcher access to your account, they will be given office manager clearance. This means they will be able to help manage your activities, but will not be able to edit business details. You will be able to revoke their access at any time.
Managing Dispatches
The dispatcher will be able to add dispatches, as well as add check calls and other relevant information. Plus, if you would like, they can help you with maintenance, reporting, and invoicing.
Track your Dispatcher Activity
When you give dispatchers access to your account, you will be able to view all their activity. Everything they add, edit, and update will be recorded and available for you to check.
The Benefits of our

Independent Dispatcher Portal
Dispatch Management Without the Stress
Consistent Maintenance Scheduling
Reporting Created for You
Simple and Efficient Invoice Factoring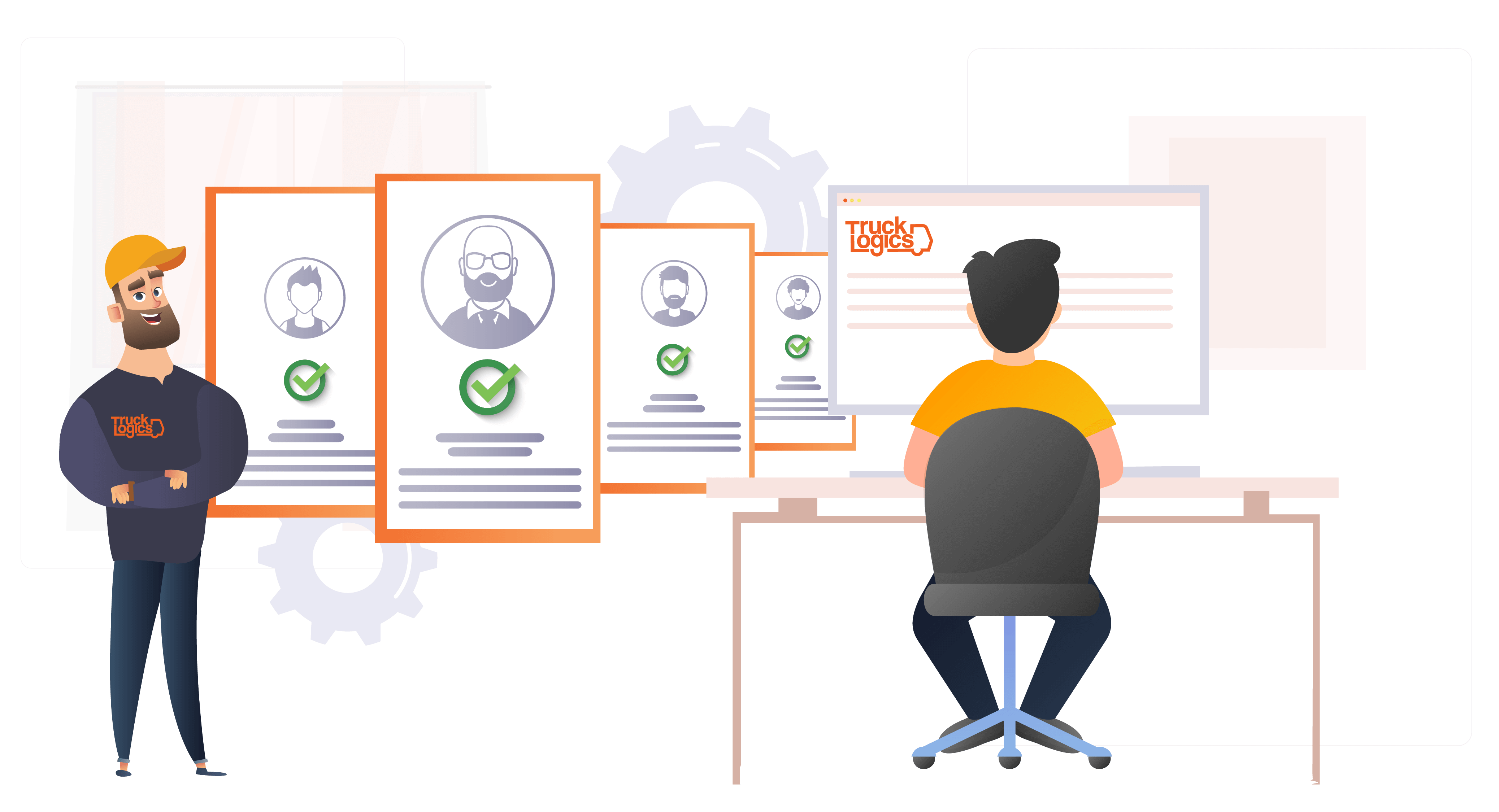 Preview of our

Trucking Software Features
Allow Dispatchers to manage your Dispatches with TruckLogics
---