IFTA Reporting Solution
Generating your IFTA Report is easy and accurate with TruckLogics
Easy to Import IFTA Fuel Tax Data

Import data from Motive, ExpressTruckTax, or with manual/bulk upload options.

Accurate Tax Calculation & Data Conversion

Automatic tax fuel calculations based on respective quarter tax rates.
Converting miles to Kilometers and gallons to liters is easy with TruckLogics.

Data Validations for Accurate Reports

The system will check to make sure you are only reporting mileagefor states you traveled through and purchased fuel in.

Generate State-Specific IFTA Reports

Generate IFTA reports in State Specific Formats.
The Complete Trucking Management Solution
Managing your clients' entire trucking business is simple and easy to track. You can work with clients to manage the business process.
Simple Dispatching Management

Keep track of the entire LTL / FTL dispatching process with just a few clicks!

Manage Accounting, Drivers and More

From managing your accounting, generating invoices, to truck maintenance, TruckLogics does it all!

Drivers Management

Manage your clients' entire fleet with a single solution!
Use TruckLogics to communicate with the drivers, track settlements, and plan their routes.

Accurate Income/Expenses Reports

Our reports provide you with accurate insights of each client's business.
Manage and send business documents safely and securely with the click of a button.

Generate Accurate IFTA Reports

Generate IFTA reports from dispatch history or import the data.
Trucklogics is the solution to managing all your business needs!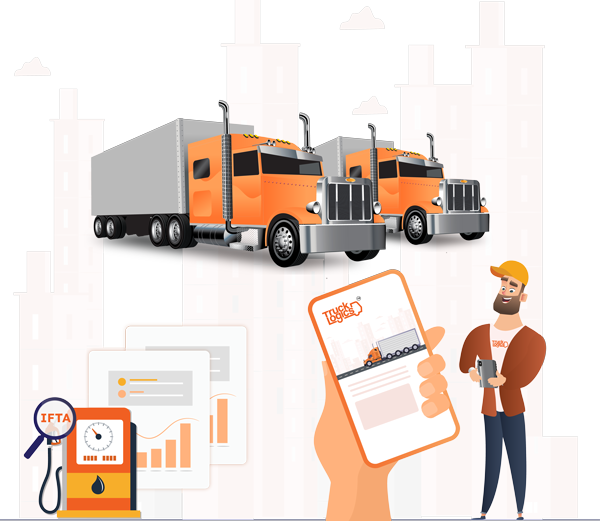 Supports all the types of Trucking Businesses