Meet our new partner, Dispatch Angels!
Dispatch Angels provides full-service dispatching solutions for owner-operators and small-to-midsize fleets.
Why TruckLogics partners with Dispatch Angels?
The new Dispatcher Account in TruckLogics will enable the Dispatch Angels to keep track of their fleets, and access all of their dispatches for comprehensive end-to-end dispatch management.
Already a TruckLogics user?
Link your existing account to the Dispatch Angels services and let them help you with dispatching, scheduling maintenance, reporting, invoice factoring, and much more!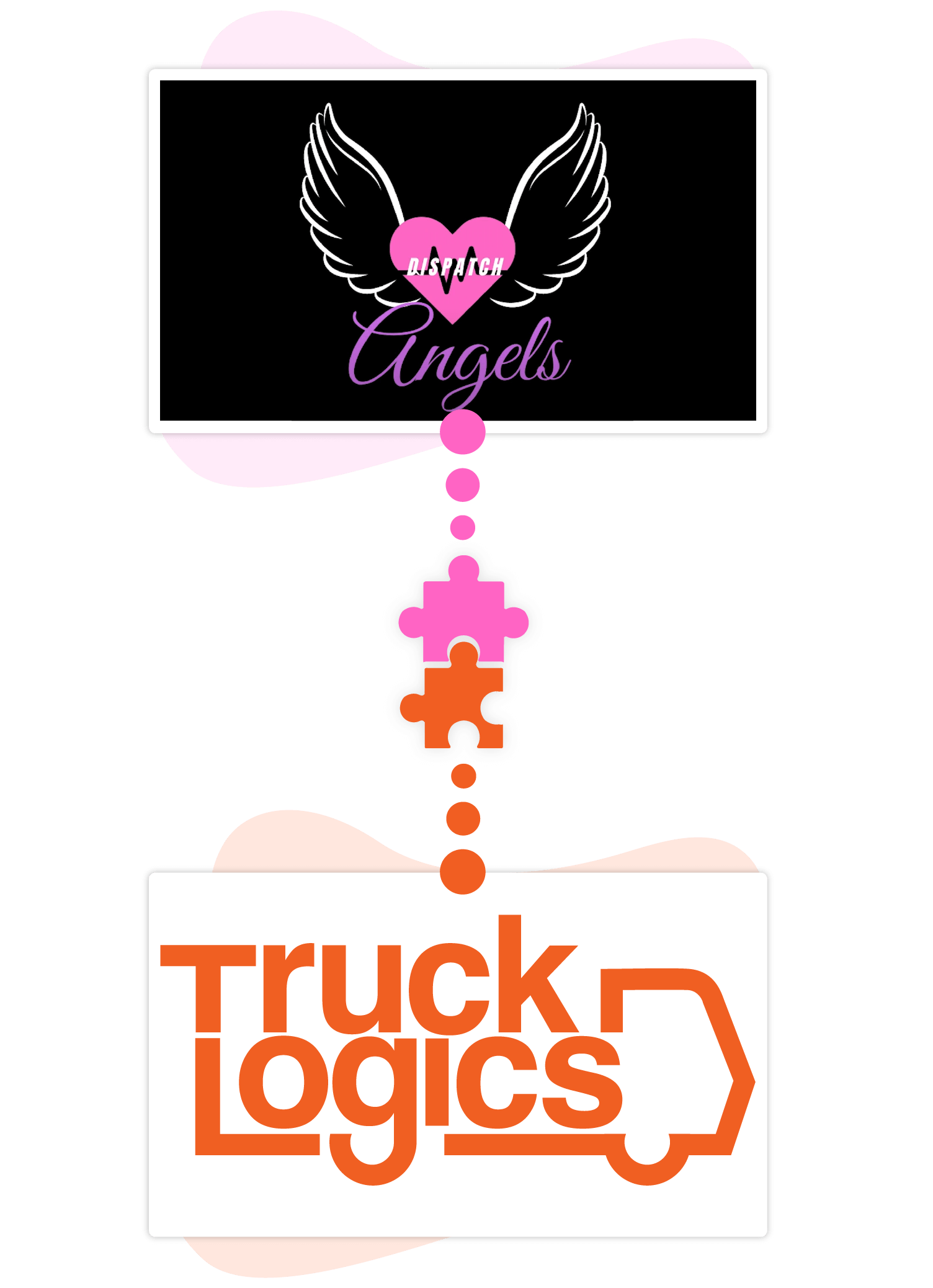 With TruckLogics, Dispatch Angels can Handle the Dispatching Process on your behalf