About ExpressTruckTax and its Integration with TruckLogics
With ExpressTruckTax, the #1 IRS E-File Provider for 2290 filings, you can e-file your Form 2290 from the TruckLogics mobile app.
You will get the best value and security in the industry, with the convenience of filing right from your TruckLogics account. Just follow the prompts, enter your information, transmit to the IRS, and you receive your stamped Schedule 1 back in minutes.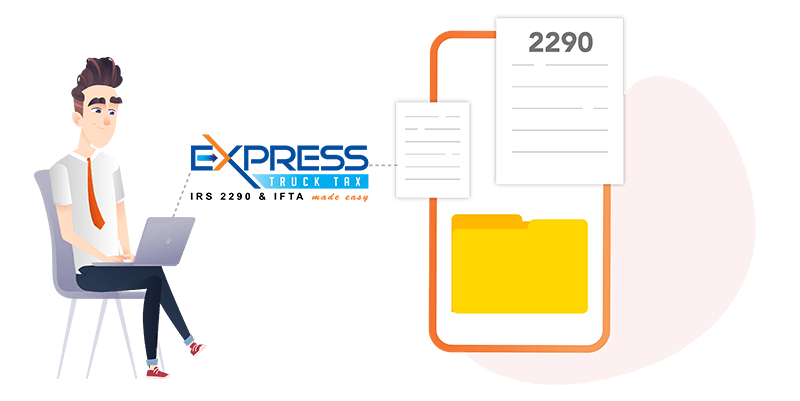 Benefits of Integrating with ExpressTruckTax
File Form 2290 on your phone
Most trusted IRS-approved e-file provider
Less manual data entry
Stamped Schedule 1 in minutes