About KeepTruckIn and its Integration with TruckLogics
If you use KeepTrucking ELDs, you can link your KeepTruckin account with TruckLogics and import mileage and fuel data directly into your IFTA report!
Generating IFTA reports is already easy in TruckLogics, but with KeepTruckin, you'll never have to manually enter IFTA information again. You can import all the vehicle details, trip miles, and fuel-ups already logged on your KeepTruckin ELD!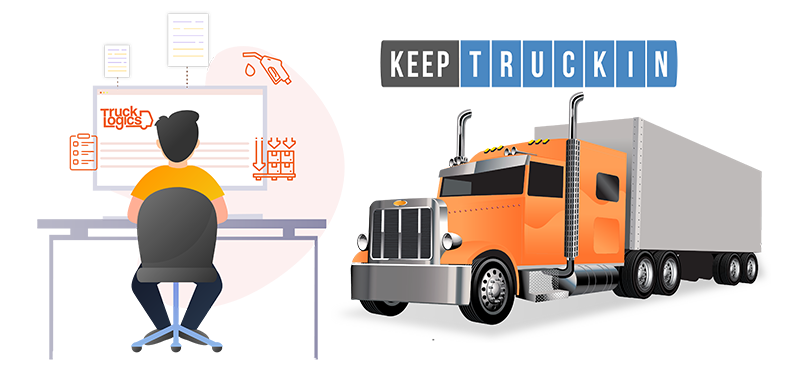 Benefits of Integrating with KeepTruckIn