Business Types We Support in Our Application
Owner Operator
Generate dispatches and invoices, add fuel up, track income and expenses, manage business documents and reports, and much more.
Fleet Managers
Manage carrier settlements, fuel-ups, expenses, truck and trailer maintenance, and much more.
Leased Operators
Create and assign dispatches, send invoices and documents, and generate real-time reports.
Brokers
Find loads, assign dispatches, and generate invoices, all in one place.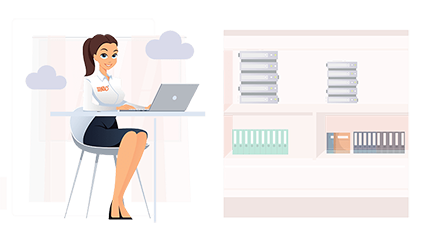 Why You Need Our Mobile Application
Easy Installation
Our application is available on both platforms (Android and iOS) and offers a quick and easy installation process!
Built for Speed
Our fleet management application keeps up with your day-to-day routine while managing your business's needs on the go!
User Friendly
We have built our application in a simple yet straightforward and attractive way to keep the users engaged through all the easy-to-use features we offer!
Affordable Cost
We provide intelligent solutions to run your trucking business efficiently with our comprehensive features at an affordable cost.
Supports Multiple SKU
Our application offers versatile features based on user roles and streamlines your business process more efficiently!
Social Media Integration
Schedule truck and trailer maintenance and get instant email reminders.
Security
Our application provides advanced security by safeguarding user data from security breaches and cyberattacks.
Regular Updates
Our application stays updated with up-to-date content and feature enhancements to stay ahead in the trucking industry!
Responsive customer support
We respond to user queries and requests promptly and provide a solution to them for providing a better user experience.
Our Mobile Application Features for Each SKU
Owner Operator
Dispatches.
Accounts-Expenses.
P&L Reports
Address Book
Logs
Form 2290
Form 2290 Tax Calculator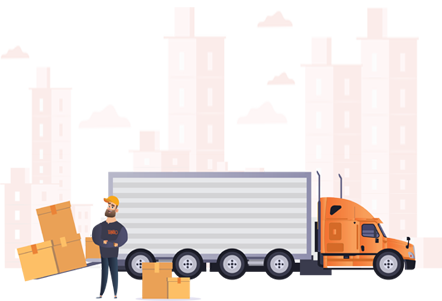 Leased Operators
Fuel Up
Fuel Card Log
Expense
Escrow Log
Settlement
Miles per diem
P&L Reports
Address Book
Driver Log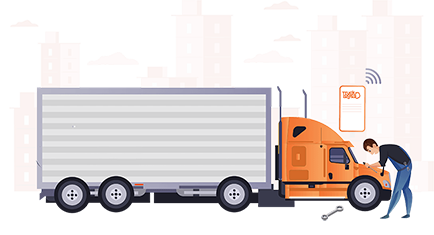 Large/Medium/Small Fleet
Dispatches
Accounts-Expenses
Chat
Address Book
Form 2290
Form 2290 Tax Calculator
Freight Tracking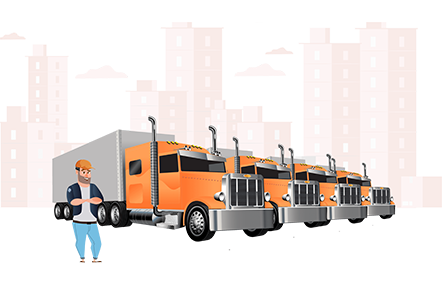 Broker SKU
Dispatches
Accounts-Expenses
Chat
Address Book
P&L Reports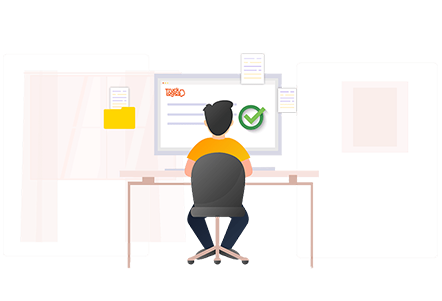 What Our Customers Are Saying

About Our Trucking Management Software
Ready to Start your Free 15-Day Trial with