Simplify Carrier Settlements

for Leased Operators
Our trucking management software helps manage income, deductions, reimbursements, retained earnings, and track settlements from multiple carriers.
Easily Create Carrier settlements
For Leased Operators, keeping track of the settlements for carriers can be challenging. Our trucking management software is the ideal choice for simplifying your Carrier Settlement process and keeping your business running for the long haul!
We are an all-in-one Cloud-based trucking software providing industry-leading solutions to transportation companies of all sizes. From adding carrier settlements to generating your year-end tax report, TruckLogics does it all.
Ease Leased Operator's Carrier Settlement Process

with TruckLogics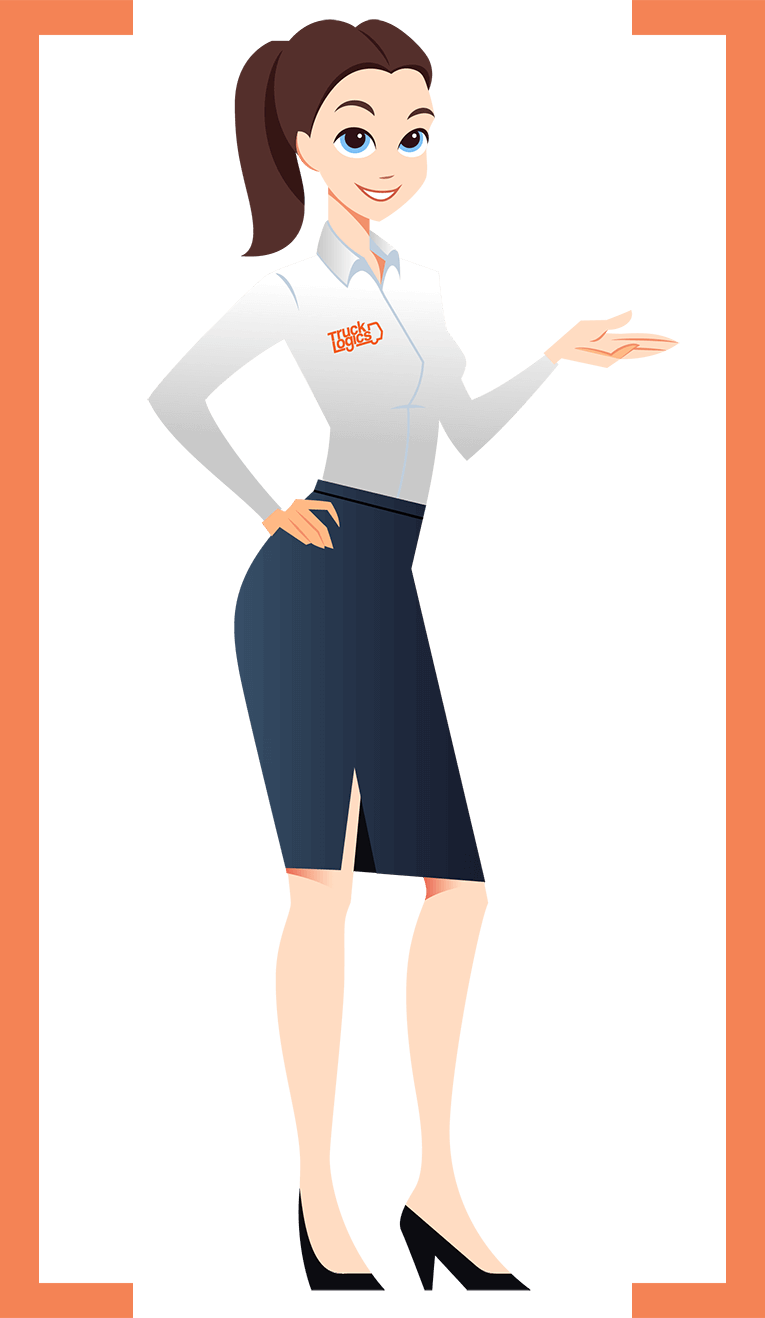 Add Settlements
Leased Operators can create settlements based on settlement frequency and capture payment dates, transactions, and payment information! Record transactions as Income, Reimbursement, Deductions, and/or Retained Earnings.
Settlement account categories are automatically added to tax categories, so year-end tax reports will have all the information you need for your 1040 Schedule C filing.
Settlement Accounts
There are lots of default income and expense accounts already in TruckLogics. However, you add any new categories you need and map them to their corresponding tax categories.
Reimbursable Expenses
If you are maintaining reimbursable expenses and fuel-ups in TruckLogics, you can look them up when creating Settlements under Reimbursement accounts.
Settlement Transactions
The settlements added for your carriers will be displayed under Settlement Transactions. You can search based on carrier or settlement data range. You can also view and edit those transactions.
Year end Tax Report
The year-end tax report can be automatically generated under Reports >> Year End Tax report based on the settlements you created. Information from this report will help you complete your yearly 1040
Schedule C easily.
Benefits of the Carrier Settlement Feature

for Leased Operators
Record multiple trip settlements for any period.
Create trip and non-trip settlements.
Create customized settlement categories to suit
your business.
Easy year-end tax reporting.
Bulk upload all your settlement data.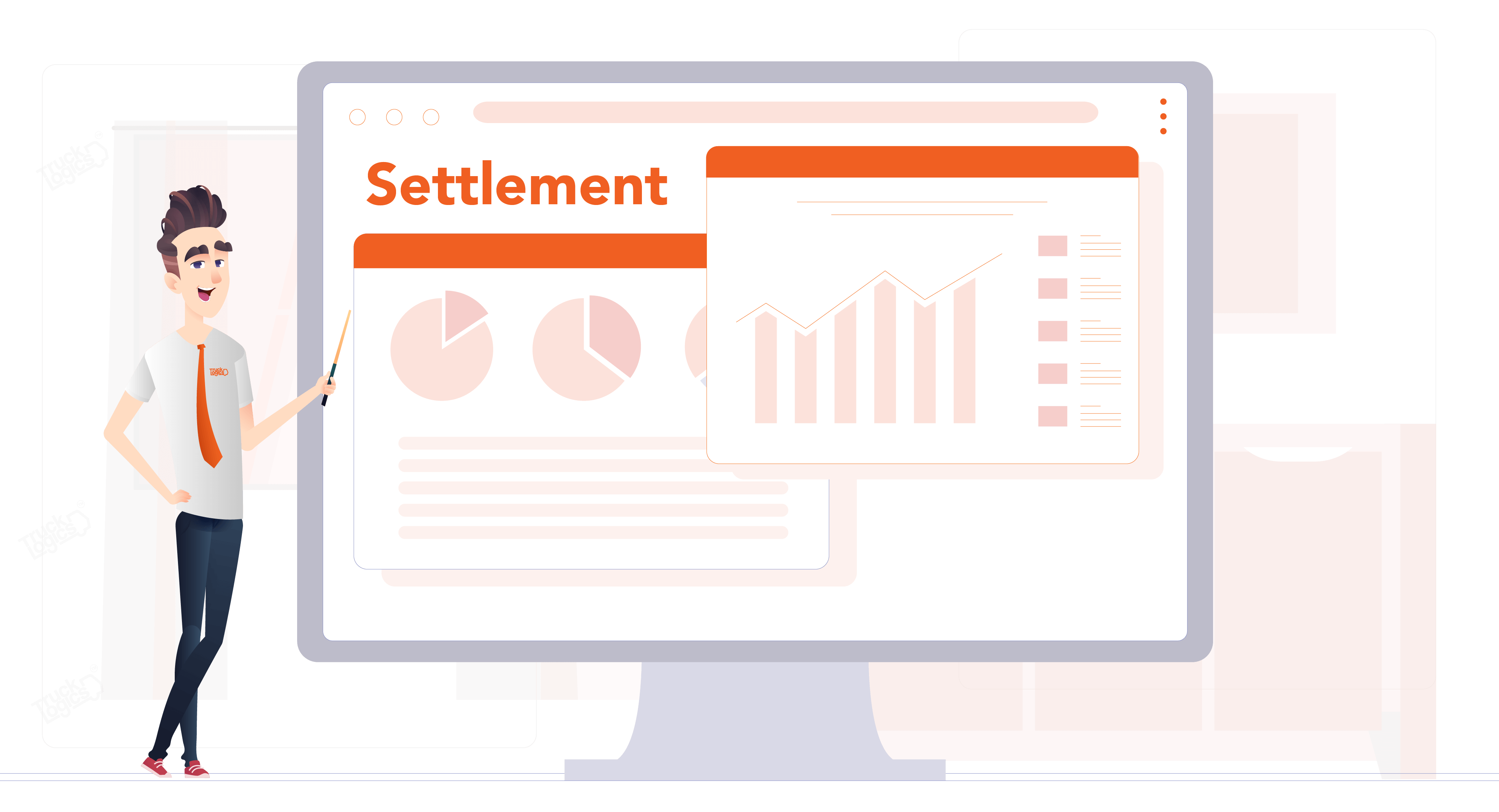 Preview of our

Trucking Software Features
Manage your Carrier Settlements with our Software
---
Ready to manage your Carrier Settlements with

our Trucking Management Software?