Drivers Acknowledgement Process
TruckLogics allows you to confirm driver availability for an assigned dispatch.
Real-time Driver Acknowledgement

for Dispatches
When you assign a driver to a dispatch in TruckLogics, you use our driver acknowledgement feature to automatically send them an email asking them to confirm their availability. The driver can then accept or decline the dispatch and TruckLogics will notify you of their updated status.
The Smart Way to Check
Driver Dispatch Availability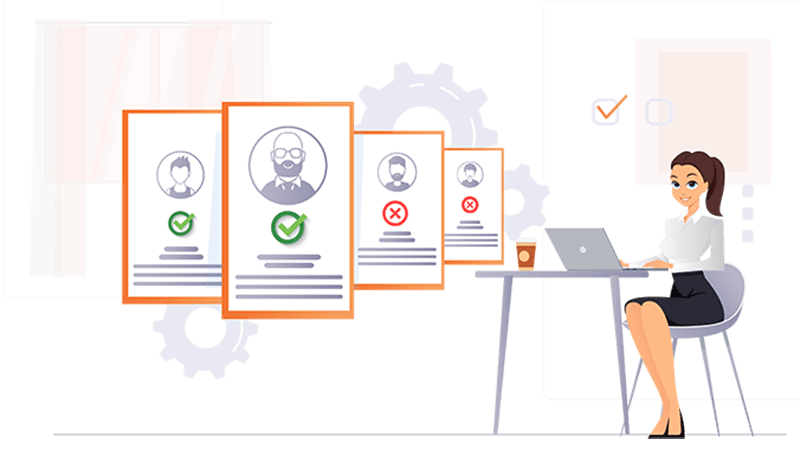 TruckLogics allows you to quickly assign drivers and trucks to your dispatches with the click of a button.
You can also request confirmation from your drivers to ensure their availability. Simply check a box and TruckLogics will send an email asking for their confirmation. You can even set a deadline by which they must respond to the request. Once your driver accepts, declines, or fails to respond to the dispatch, TruckLogics will notify you of their status update.
The Benefits of our Driver Acknowledgement Features
Assign drivers to dispatches
Ask drivers to confirm their availability
Save time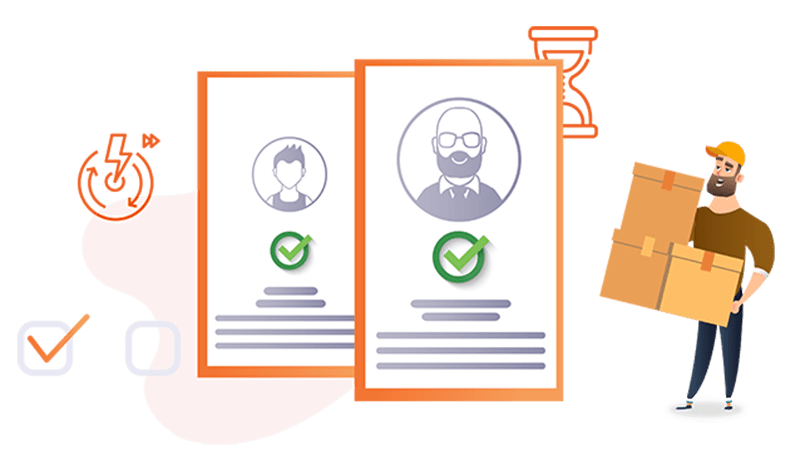 Preview of our

Trucking Software Features
Ready to Start managing your LTL / FTL Loads?
Ready to manage your LTL/FTL Dispatches with

our Trucking Management Software