Outsource Payment Collections

to Factoring Companies
Assign invoices to a Factoring Company and leave the responsibility of collecting payments from your customers to them.
Invoice Factoring - An Overview
Invoice factoring involves submitting an invoice to a factoring company who pays you a percentage of the invoice upfront. With TruckLogics, the remaining balance minus factoring fees can be recorded in multiple transactions once the customer pays
the invoice.
Fleet Managers and Owner Operators use invoice factoring to outsource payment collection for outstanding invoices. Factoring companies provide working capital to cover cash flow gaps while you wait to be paid by customers, shippers, or
freight brokers.
Use Factoring Company Services

to collect Payments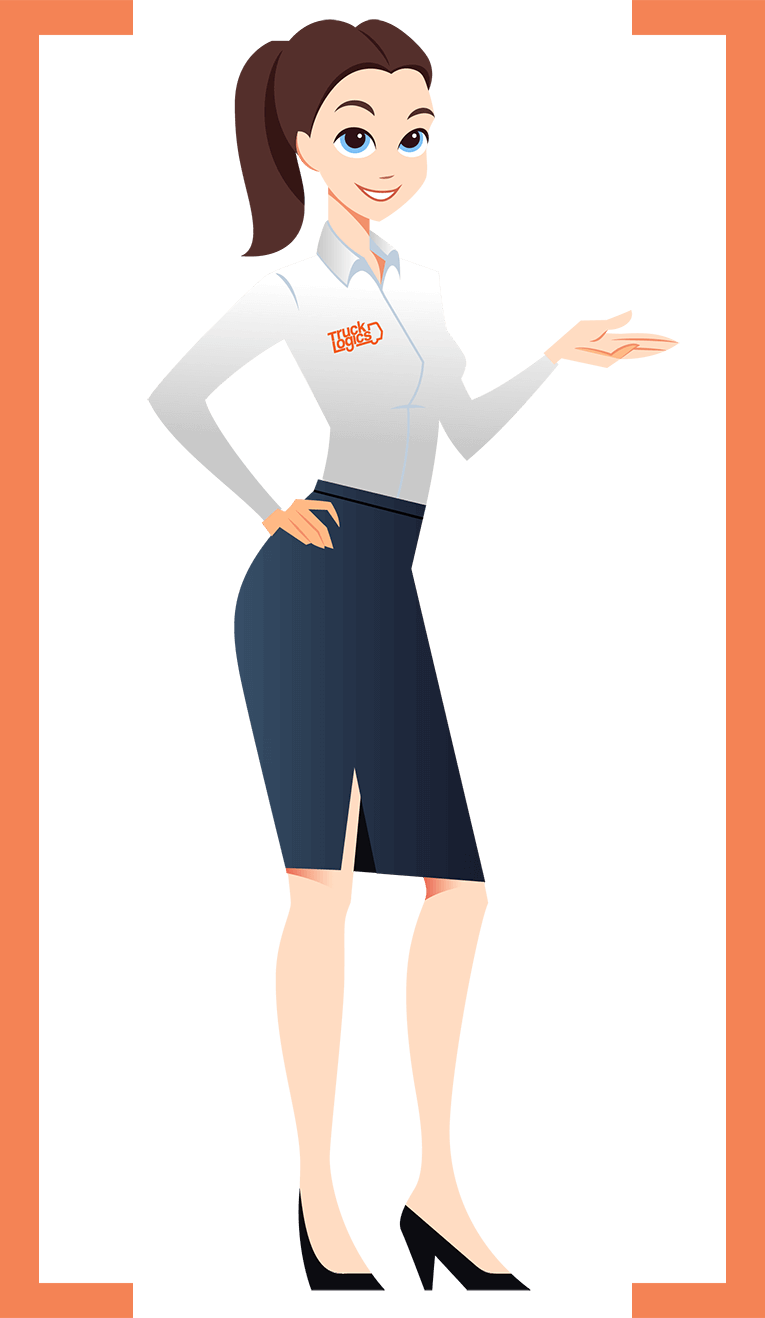 Set up Factoring Company Profile
Create a profile of the factoring company with basic details, the Factoring Rate ($ or %) which will be used to calculate their fees, and their bank account number for your customer to make payments.
Assign Invoice to Factoring Company
You invoice the Customer, Shipper, or the Broker for the services you offer. It could be through a dispatch or a standalone invoice. When you create the invoice, assign it to the factoring company instead of the customer before you finalize the invoice. Then email the invoice to both the Customer and
factoring company.
Record Advance Payment
When the factoring company receives the invoice, they may pay you an advance, depending upon the agreed upon terms. You record the advance payment in TruckLogics against the invoice. The balance payment minus the factoring fees will be paid after the money is collected from the customer.
Record a Balance Payment
The Factoring company retains a portion of the invoice amount towards factoring fees. The fee calculation is based on the profile you set up for the factoring company. The balance payment minus any advance payment is automatically calculated. You can then record the payments you receive from the factoring company. Multiple payments can also be recorded easily.
Track Factoring Costs
Track your expenses for involving factoring companies. The Profit & Loss report allows you to track the factoring costs. You can filter based on a time period. Also, reports on invoices and the payments received against these invoices are available.
Benefits of our

Factoring Invoice feature
Get paid sooner
Cover cash flow gaps
Outsource payment collection tasks to professionals
Record advance received
Record multiple payments from factoring companies
Track factoring expenses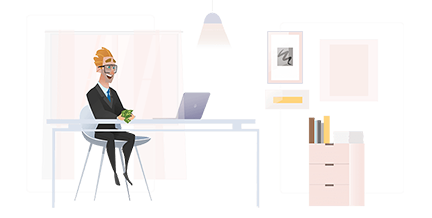 Preview of our

Trucking Software Features
Generate Factoring Invoices

with TruckLogics
---