Simplify your load needs

with our load board feature
Our Load Board feature helps you save time finding the right loads, booking load booking, and posting
empty trucks.
Streamline your Trucking Business with

our Load Board Feature
With our DAT integration, TruckLogics helps you grow your trucking business. Our Load Board feature helps owner-operators, fleet managers, and brokers find the best loads. Search for loads, short-list loads, contact vendors, record negotiations, finalize, and import them into TruckLogics.
We have integrated with the DAT, the industry-leading load board provider. DAT helps our users make more money by finding the right loads to run their trucking
business efficiently.
Search, Negotiate, and Finalize loads that suits you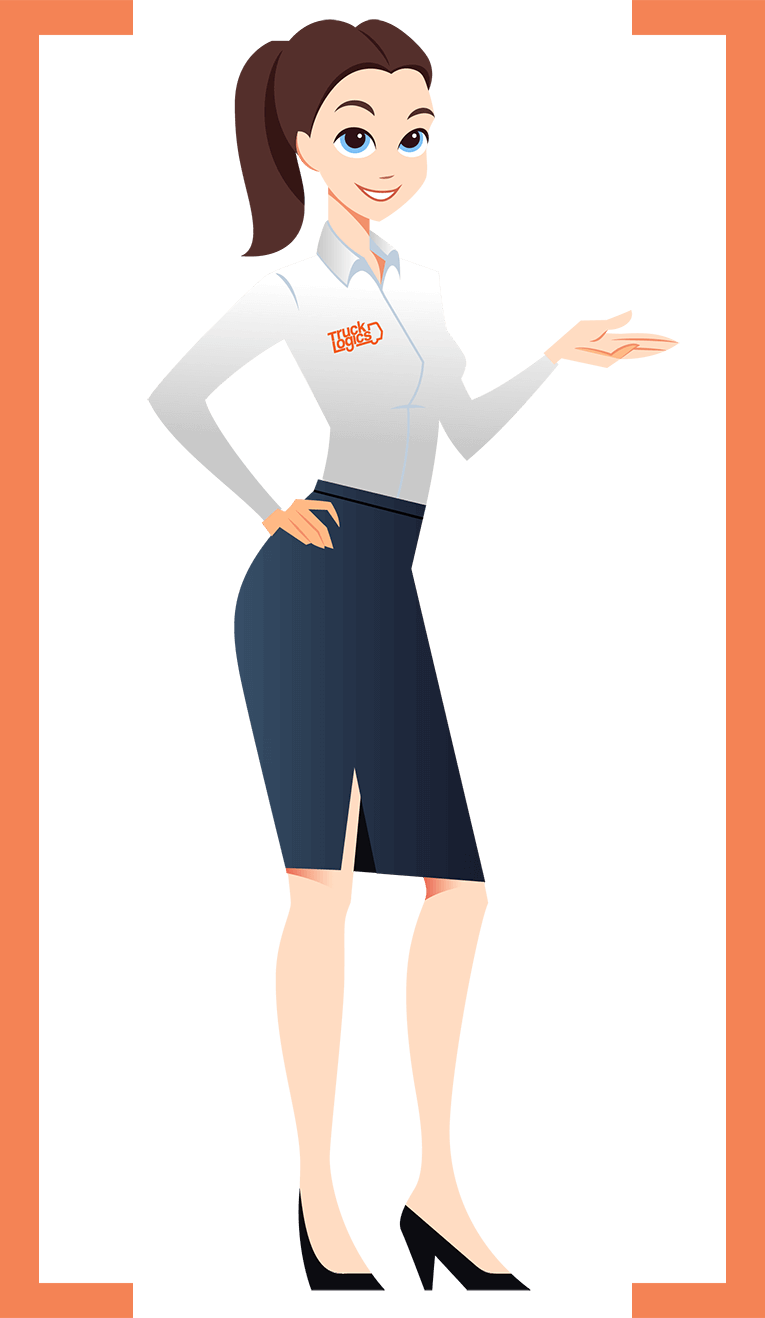 Load Board Integration
TruckLogics has integrated with DAT, a leading load board provider to help you get the most relevant loads for your trucking business. Find the right load for your trucks for the right price, no matter where you are. Owner-operators, fleet managers, and freight brokers can easily connect to the DAT load board. They can instantly search loads and post trucks in real-time from their TruckLogics account.
Find the Right Load
Whether you run a fleet or a freight brokering business, you can easily find the right loads by refining your DAT search by location, vehicle type, load type, and more. Relevant loads will be listed for you based on the search criteria. Choose the right load, contact the poster for negotiation, and import the finalized loads to your TruckLogics account.
Negotiate Load Price
Contact companies who post loads by sending an email from TruckLogics. Negotiate to finalize the hauling fees. Once finalized, import load details into TruckLogics to create dispatches and assign drivers.
Post Empty Trucks
Ready to keep all your trucks running? Post your empty trucks on DAT with details including equipment type, origin, destination, available date, equipment length, and weight. Other DAT users can find your trucks and contact you directly for a quick business deal.
The Benefits of Our Load Board feature
Find loads that match your needs.
Import of finalized loads to create dispatches and assign drivers.
Contact, negotiate, and finalize loads instantly.
Post empty trucks for others to reach out to you.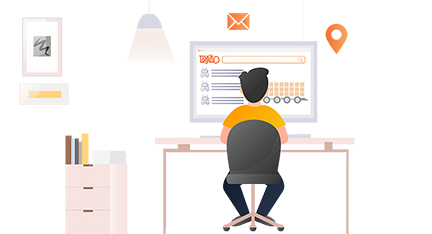 Preview of our

Trucking Software Features
Find loads with TruckLogics & DAT