Simplify Carrier Settlements

for Leased Operators
TruckLogics is an intuitive trucking management software with an advanced freight management solution. Our easy-to-use mobile app is designed for owner-operators, fleet managers, and drivers. It makes it easy to monitor the real-time status of loads and drivers while on the road.
Manage your Trucking Business on-the-go!
Using the TruckLogics mobile app, fleet managers and owner operators can manage their trucking business while on the road. You can track freight in real-time, e-sign BOLS, create driver settlements, and e-file your HVUT Form 2290.
Drivers also can also view assigned dispatches, e-sign BOLs, have the shipper & consignee e-sign BOLs on their mobile device, add check calls, upload receipts,
and more.
Make your trucking business stand out

with these robust features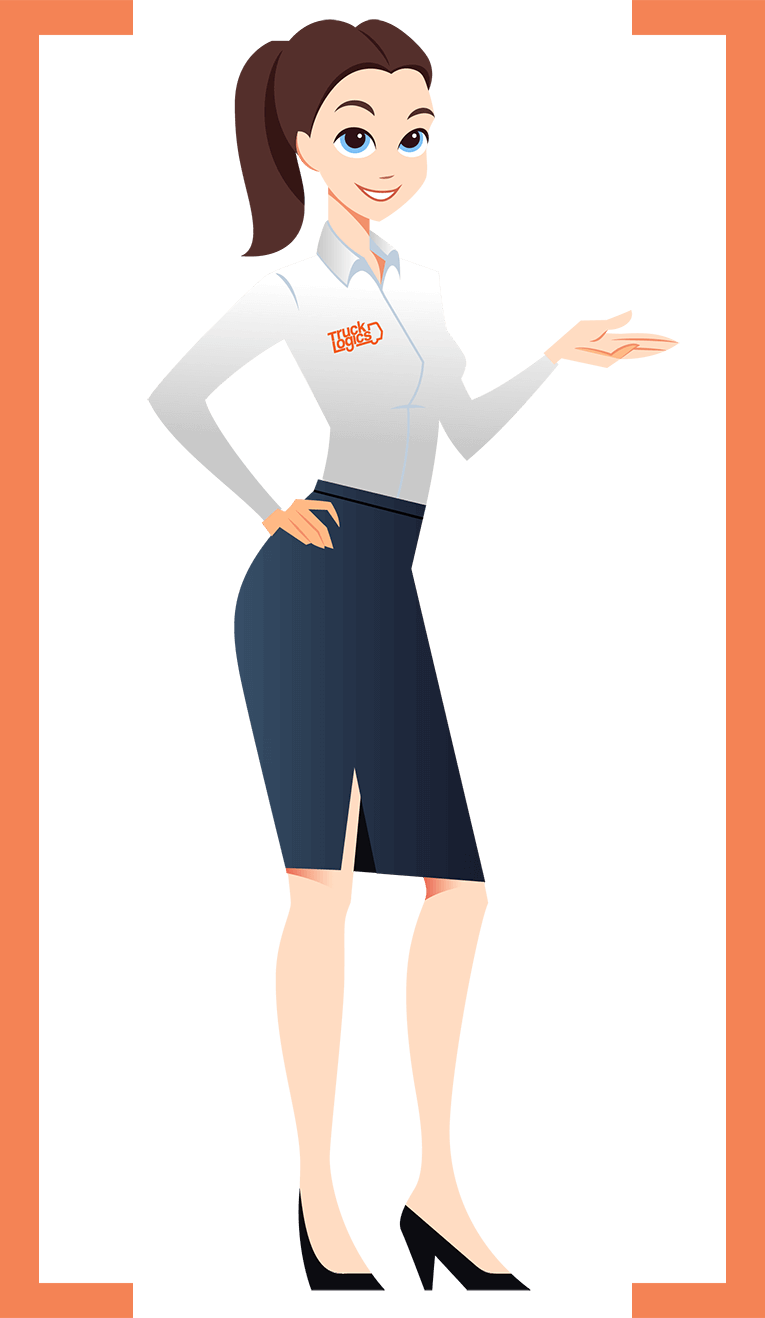 Manage Dispatches
Create dispatches, assign trucks and drivers, and notify your drivers right from the mobile app. You can even plan the dispatch route and track shipments in real-time from the pickup to delivery. Plus, you can view dispatch documents and add other expenses from your mobile device.
E-Sign BOLs
Drivers, shippers, and consignees can e-sign Bills of Lading via email link or the
mobile app.
Notification of Freight Status
Automatically view the status of dispatches in real-time without the driver's intervention. Receive email notifications when the driver adds a check call.
Automatic Freight Tracking
Track your freight in real-time when your drivers use a GPS enabled device. Using geofencing capabilities, you can track your vehicles on an Apple or Google map.
Check calls will be sent automatically when a vehicle enters or exits a particular location.
Route Planner
Plan precise dispatch routes using our ProMiles integration. Add stops or change the route map for a dispatch based on the shortest distance or most practical route
for trucks.
Driver Settlements
Drivers can view settlement details from their driver mobile app. They can even view their payment type, advance payments, deductions, reimbursements, and driver fees.
E-file Form 2290
TruckLogics has integrated with IRS-authorized, HVUT e-file provider ExpressTruckTax to make your Form 2290 filing easier than ever. Quickly complete, e-sign, and transmit your HVUT Form 2290 through the Trucklogics Mobile App and receive your IRS Stamped Schedule 1 in minutes.
Benefits of Mobile Apps
Manage dispatches and expenses while on the road.
E-sign BOLs.
Track dispatches in real-time.
Automatic Check Call notifications.
Drivers can view assigned dispatches, settlements, upload receipts, and more.
E-file your HVUT Form 2290 and get your IRS Stamped Schedule 1
in minutes.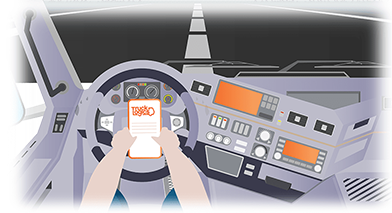 Preview of our

Trucking Software Features
---