Simplify truck maintenance

with our trucking software
We are an all-in-one Cloud-based trucking software providing industry-leading solutions to transportation companies of all sizes. Trucklogics will help you simplify and manage trucking maintenance!
Trucking Maintenance - An Overview
TruckLogics simplifies the entire truck maintenance process with great features like maintenance scheduling and equipment tracking. TruckLogics helps you to maintain and track all your upcoming and completed maintenance for all your trucks and trailers. A well maintained fleet will have a longer lifespan than one that is not
maintained regularly.
Truck Maintenance made simple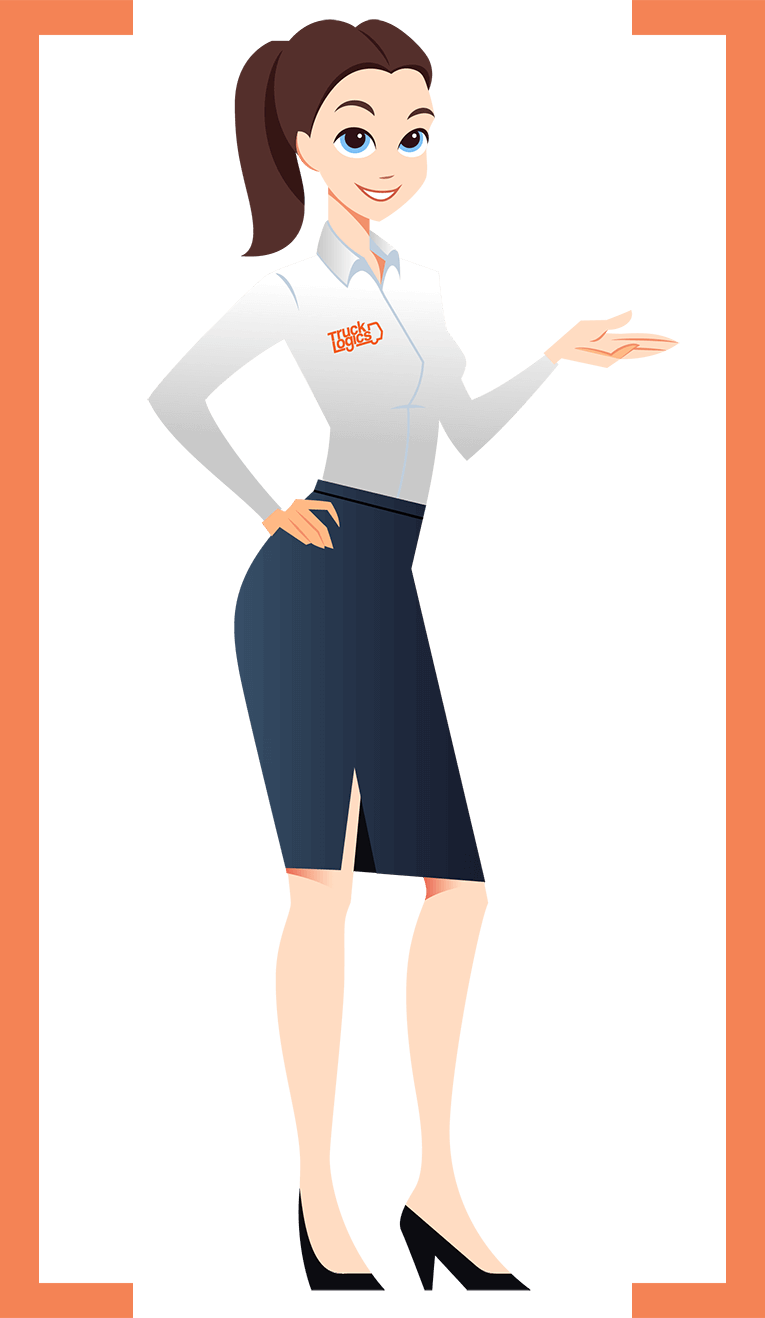 Check Truck Availability
Use the Dispatch Schedule feature to know your trucks and trailers' availability before you schedule maintenance. They could be in the middle of dispatch or at a different location after a drop-off. Once you schedule, the truck will not be available for dispatch on those days.
Schedule Maintenance
Plan your maintenance tasks with the help of TruckLogics. Schedule them as a recurring event, based on the odometer reading, time period, or pick a date of your choice. Choose the maintenance provider and when you would want us to remind you of the appointment that you scheduled.
Schedule Reminder
When you schedule maintenance, the feature allows you to choose when you would like to be reminded. For some, a reminder an hour before the scheduled time is all one would need, whereas for others, to plan out things, 2-day advance notice may be required. An email reminder will be triggered to you accordingly.
You can also check out the Upcoming Maintenance in your TruckLogics
account anytime.
Maintenance History
View all the maintenance records for your trucks and trailers in one place. You can check out the maintenance history for your trucks and trailers, including completed, upcoming, and past-due maintenance activities. The report allows you to check out the maintenance history for one truck or your entire fleet.
Equipment Tracking
TruckLogics helps you track your truck and trailer including their last location, so you always know where they are. The Truck Log feature lets you see the entire history of where your trucks and trailers have been.
Also, the dispatch settings in the mobile app allows the tracking of trucks enroute a dispatch
using geofencing.
The Benefits of our

Trucking Maintenance features
Schedule all your maintenance tasks ahead of time
Allows recurring, time-based, or odometer-based scheduling
Timely maintenance reminders sent via email
Reports on the maintenance history of your trucks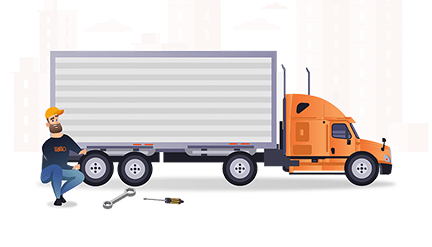 Preview of our

Trucking Software Features
Manage your Trucking Maintenance with TruckLogics
---