Effective way to manage

your Income & Expense
TruckLogics is an incredibly easy to use trucking software that allows you to manage your trucking business's income and expenses hassle-free. We help you track all your expenses, generate invoices, and monitor your overall business performances accurately.
Take control of your business accounting tasks
Efficiently manage your business income and expense transactions, generate invoices, record payments received from outstanding invoices, and more. Dig deep into your business's financial health by generating accurate reports such as profit and loss and year-end tax.
Manage your Income & Expenses

with TruckLogics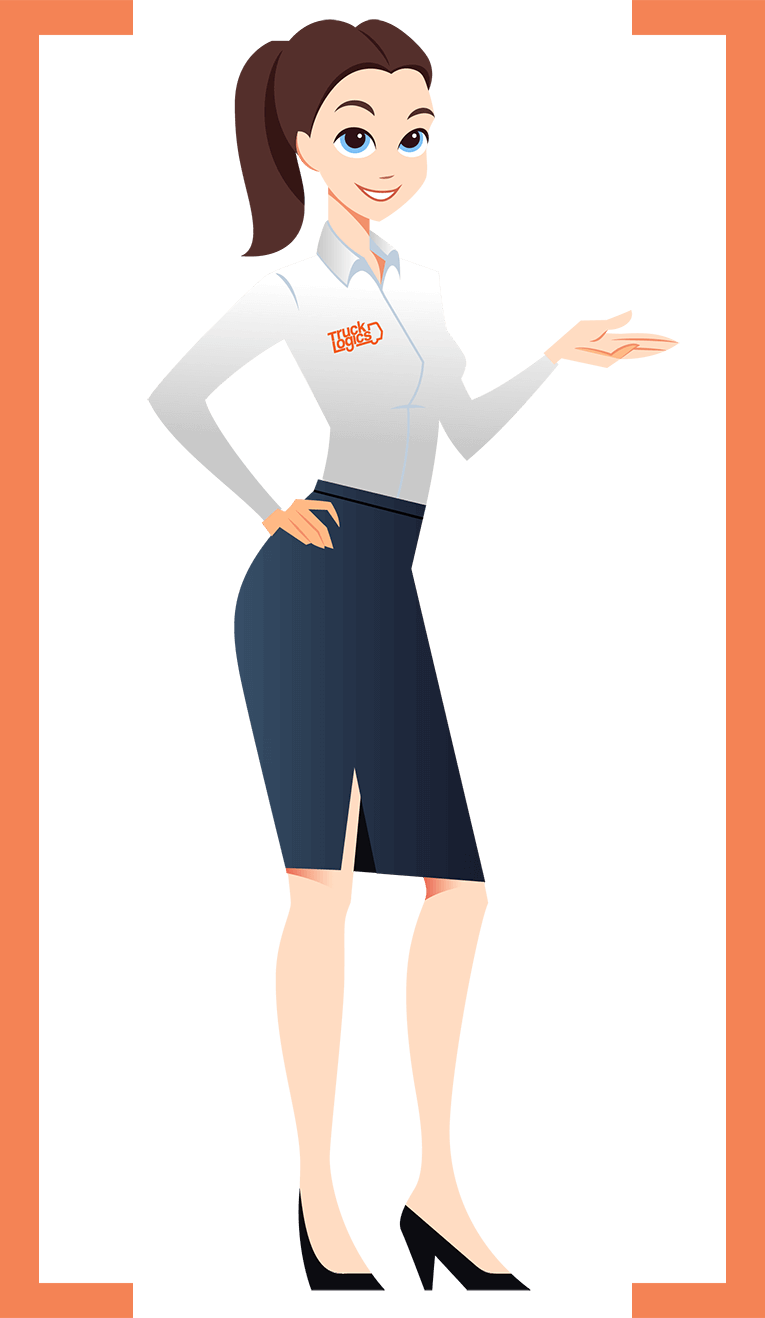 Manage Payment Received
TruckLogics takes the stress out of all your pending invoice payments. You have the flexibility to receive full or partial payments and manage payments for multiple invoices for one customer at a time. You can always notate payments made with check, cash, EFT, or credit card.
Manage Income
Record all your income from dispatches and quickly track it with our Income Transactions feature. You can also record other income received for your business and track your overall performance with the profit and loss and year-end tax reports. Create customized income accounts to map your tax categories easily and help generate your year-end tax reports accurately.
Manage Fuel Expense
Accurately manage fuel expenses for each truck and trailer of your fleet. Record every fuel purchase by unit number, fuel type, truck, reefer, DEF fuel quantity, payment method, and fuel stop details. Also, you and your driver can add reimbursable expenses. You simply need to approve the expenses submitted by your driver. Then, you can automatically add these reimbursable expenses to driver settlements. In addition, our new EFS integration with TruckLogics also helps users import all their fuel card transactions directly from their EFS Fuel Card Account.
Manage Recurring Expenses
Automate expenses with our Recurring Expense feature. Create recurring expenses that take place regularly, and TruckLogics will record it automatically for you. Add the recurring expense by simply selecting the frequency, start date, end date, and
expense category.
Manage Expenses
Add expenses and track them efficiently under the Expense Transactions. The expenses you record can easily be monitored with financial reports like profit and loss and year-end tax. You can create customized expense accounts and map them to the right tax category. The mapping will help you generate accurate year-end tax reports, making your year-end tax filing a breeze.
The benefits of managing income & expenses

with TruckLogics
See a complete record of the income and expenses of your business.
Simplify and automate your recording process.
Generate accurate reports based on the income and expenses recorded for your business.
Spend less time adding expenses with our Recurring
Expense feature.
Generate Profit & Loss and Year-End Tax reports with more accuracy.
Create custom income and expense accounts and map them to the right tax category for easy year-end
tax filing.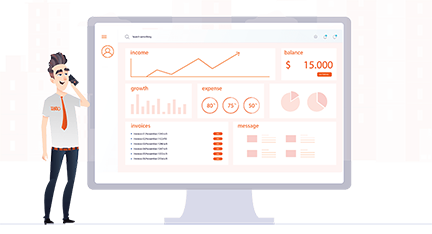 Preview of our

Trucking Software Features
Generate accurate invoices with TruckLogics
Ready to manage your income and expenses with

our Trucking Management Software?